PariPoser® Interconnect Technology

Just because the pitch of your device is different to that of your test board, doesn't mean you have to redesign the board or discard the device.
Paricon Pitch Transformers, when sizes doesn't really matter!!!!
    Features and Benefits
Resistance (less than 10 milliohm)
High Bandwidth (greater than 50 GHz)
Fine Pitch Capability (less than 0.1 mm)
Less than 0.3dB loss at 40Ghz
Cost Effective
Environmentally Friendly (RoHS compliant)
Passes Major Reliability Standards.
PariPoser® Contactor System
The thickness of the PariPoser fabric is between 0.006" and 0.020" with the thinner material providing better electrical performance.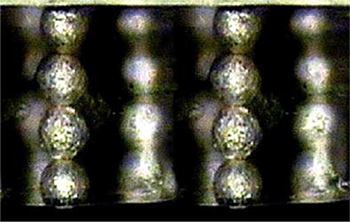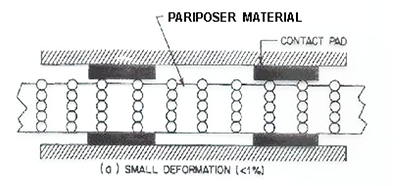 HEAD OFFICE
Taoyuan (Taiwan)
Phone: +886-3-3557608
Fax: +886-3-3557205
Email: sales@tekcrown.com
---